A social media presence is crucial and enhances a business but it is not a stand alone recipe for success.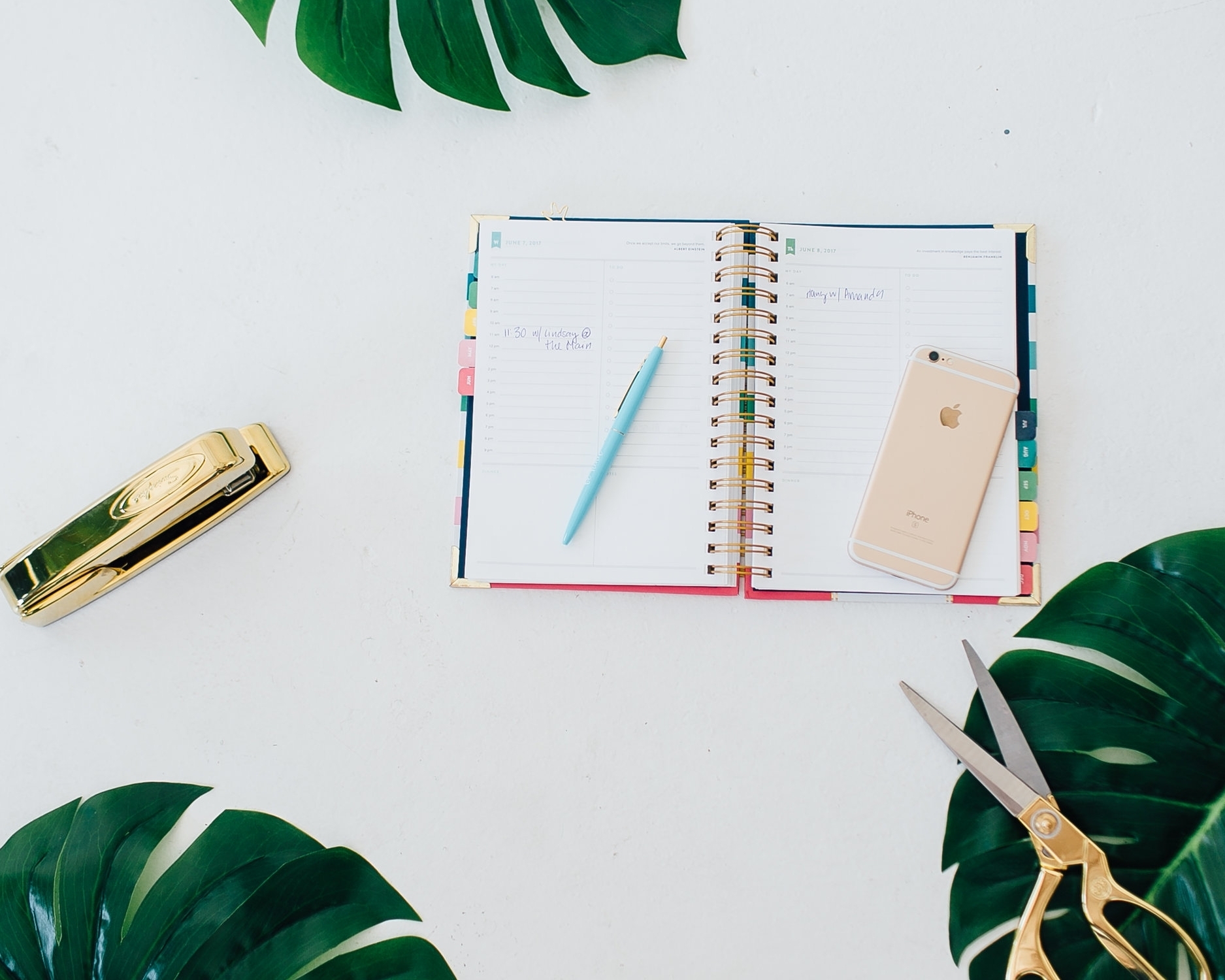 Why you should have social media for your business...
1. Helps you boost your search engine rankings.

2. You get to be the voice of your business - Genuine communication goes a long way in today's world. Talk to your followers and hear them!

3. Cultivate brand loyalty and monitor reviews.

4. Low cost for huge reward in advertising - with over a billion available eyes, now is the time to grab them. Plus, having a social media page alone is FREE!

5. Everyone else it doing it - stay ahead of your competitors!
Services we offer:
Original Content Creation
Growing Audiences
Facebook and Instagram Ads
Social Media Coaching